A single machine carry out three activities at a single stage of work.
Perfect for feeding with fresh grass and zero grazer.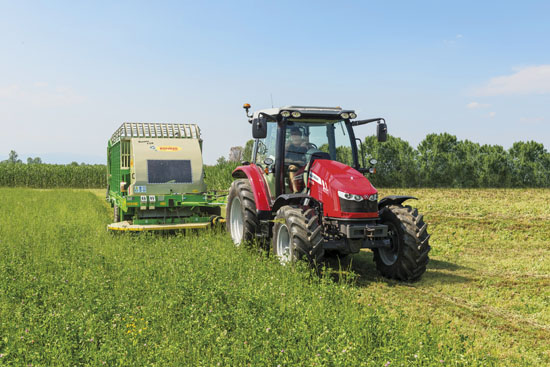 CUT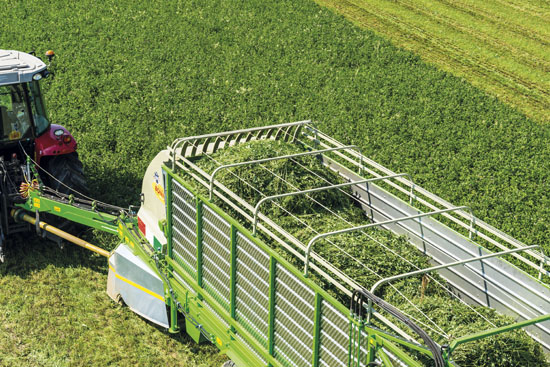 LOAD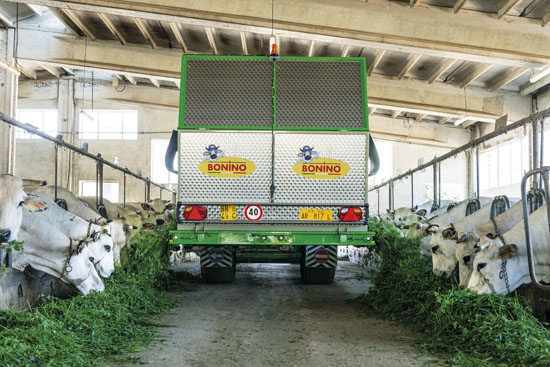 DISTRIBUTE
Our Self loading Trisystem cutter wagons cut the grass, load it onto the wagon and automatically distribute it in the manger of the stable.
ADVANTAGES
Feeding cows with fresh grass reduce feed costs – greater milk production and quality – zero grazer – more profits – more free time for operators.
SUPERIOR QUALITY FORAGE
The grass cut off from the cutter bar is directly loaded on the wagon without falling to the ground: this ensures a perfect cleanliness forage and maintaining all its nutritional properties.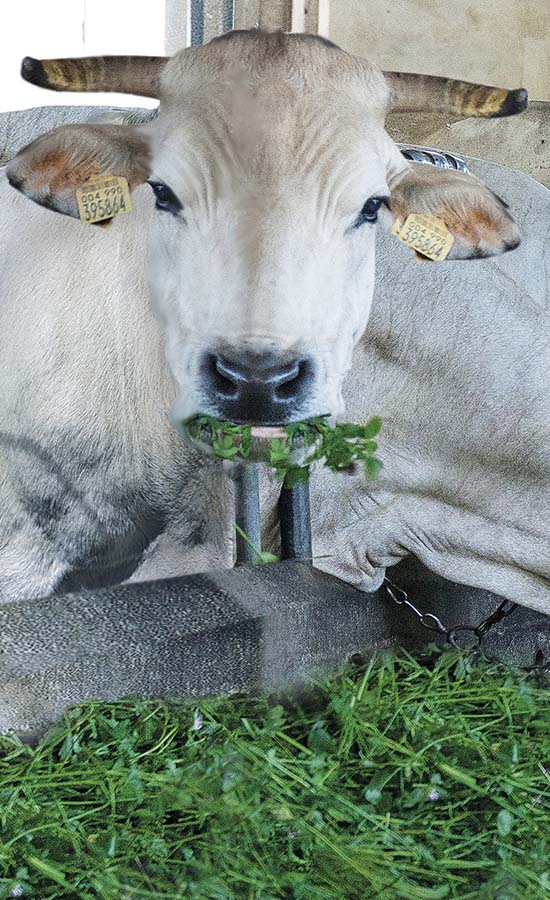 Feeding cows with fresh grass determines more quality and greater production of milk and meat.
The animal's diet determines the quality of its products: the milk of cows fed with fresh grass has an antioxidant power up to five times higher than that of cows bred with other types of food.
Feeding cows with fresh grass and zero grazer increases both quality and production of meat and milk: feed costs decrease and profits grows.
RANGE
A full range of self loading moving machines in tow suitable for large flat areas, hilly and mountainous areas.
HANDLING THE MACHINE
According to customers' requests, the machines can be equipped with fixed mechanical lever controls, with mobile mechanical levers (located in the tractor cab), or with electro-hydraulic controls by means of a electric panel located in the cab.
ROTATING CUTTER BAR WITH TWO DRUMS
Our self loading cutting machines are equipped with a rotating cutter bar with two drums adjustable in height, which allows a clean and precise cut even on undulating ground.
SELF LOADING ELEVATOR
It is placed so as to be able to load the cut product without letting it fall to the ground. A perfect cleaning of the fodder is thus guaranteed. Furthermore, the ladder can be equipped with chopping knives, which are indispensable for loading excessively long forage.
FORAGE DISCHARGE
It can take place directly in the mangers using a special mat or with special dosing rollers.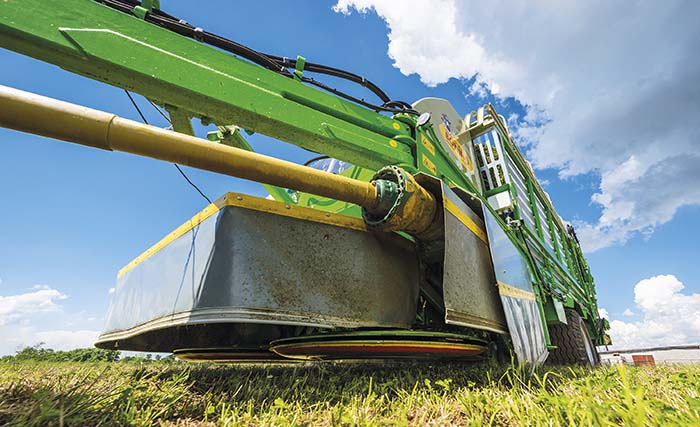 Self Loading Cutter Wagons Range AB
For use on flat, hilly and mountainous ground.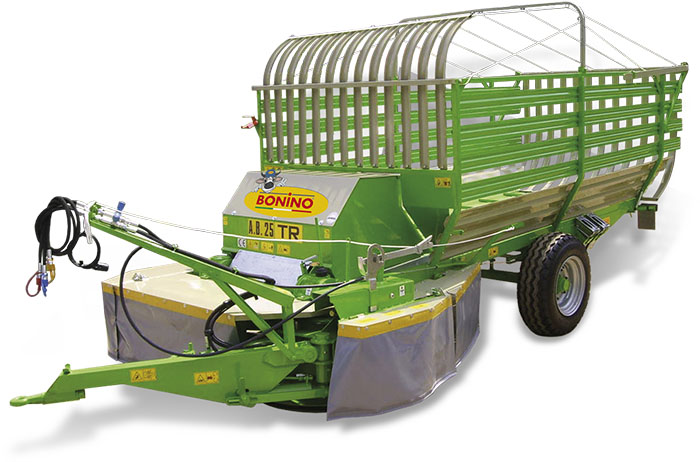 Hilly and mountain areas.
AB 20 TR – AB 25 TR – AB 25 TR LARGO
AB 25 TR GRAN VOLUME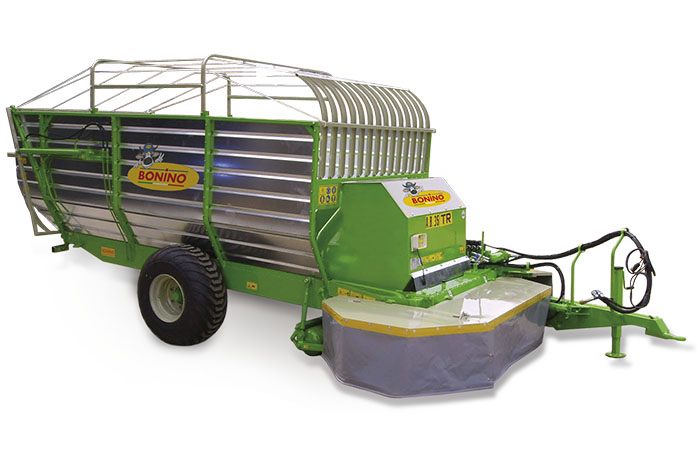 Hilly and mountain areas. Steep slopes.
AB 35 TR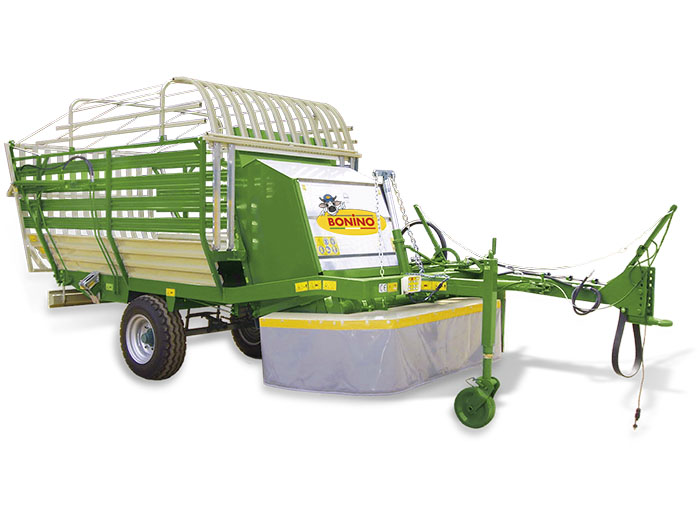 Flat ground, one axle.
AB 30 TR – AB 40 TR – AB 45 TR
AB 45 TR GRAN VOLUME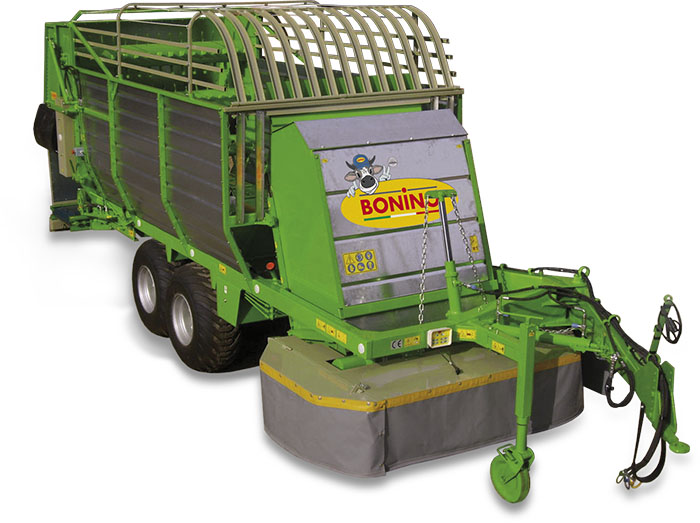 Flat ground, two axles.
AB 50 TR – AB 60 TR – AB 70 TR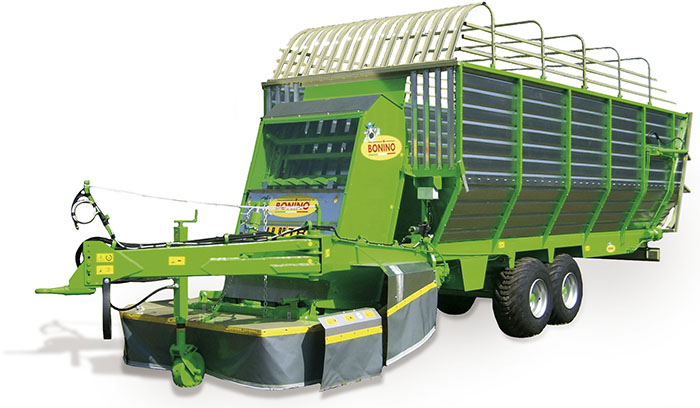 Flat ground, two axles, big load capacity.
AB 75 TR MI – AB 80 TR MI


Tapered roller bearings.
Bearing lubrication system.
Bottom anti-wear system.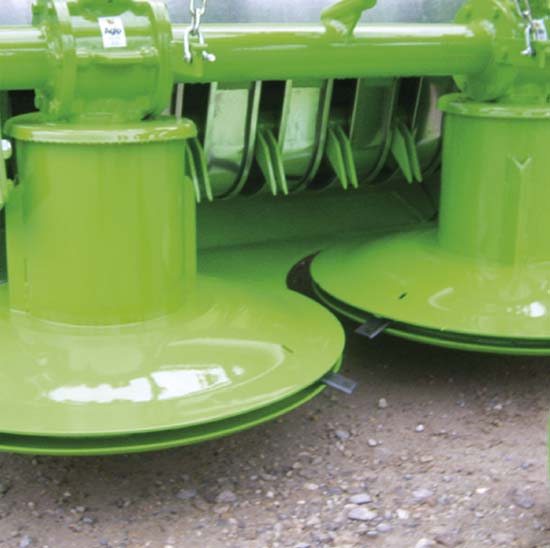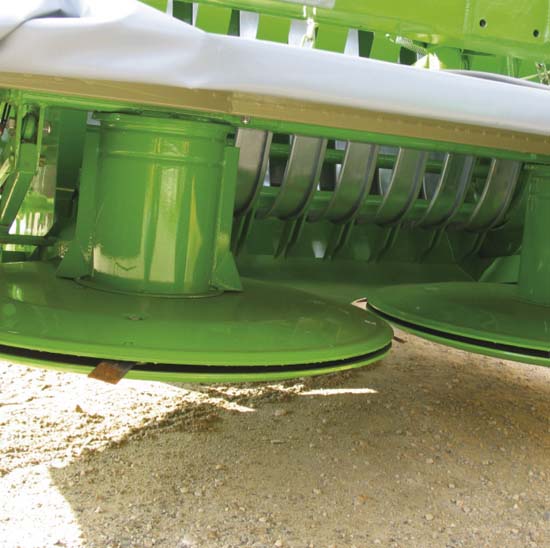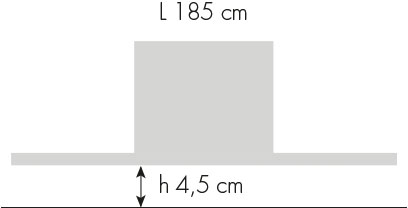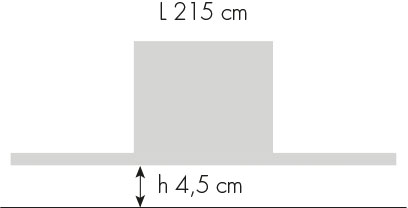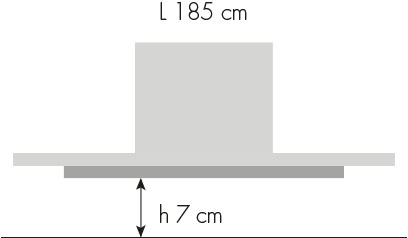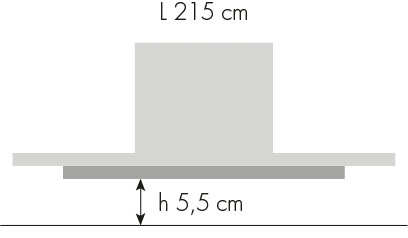 DOUBLE DISC SETUP FOR STONEY GROUND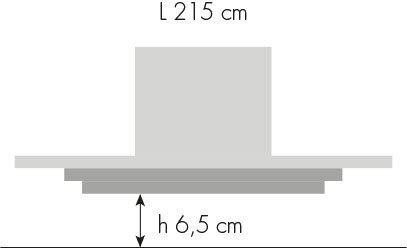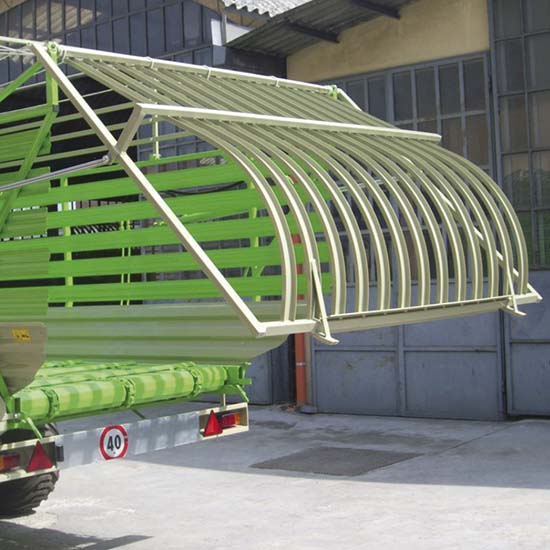 LATERAL UNLOADING CONVEYOR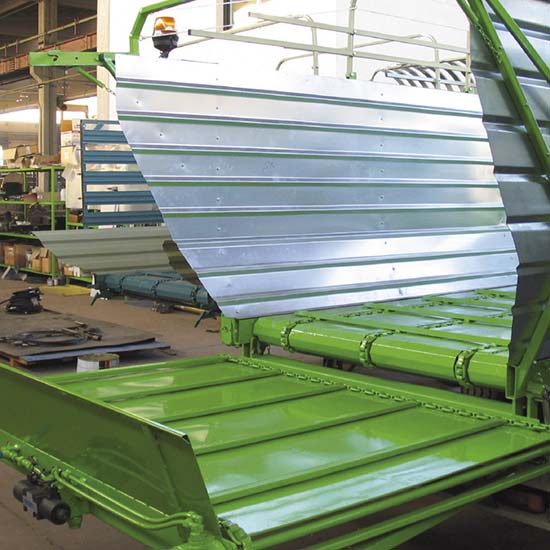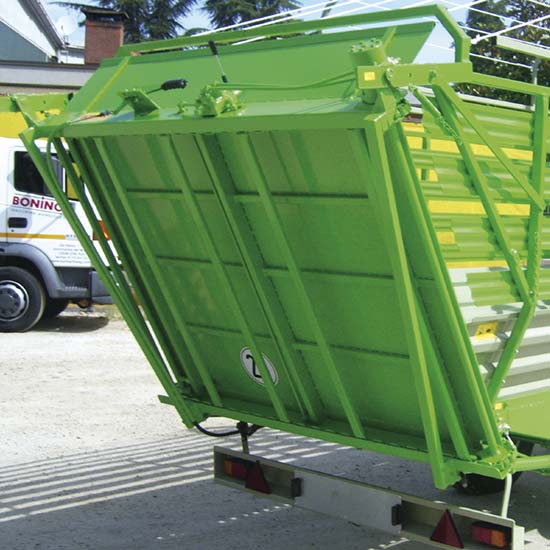 LATERAL UNLOADING THROUGH PROPER DOSING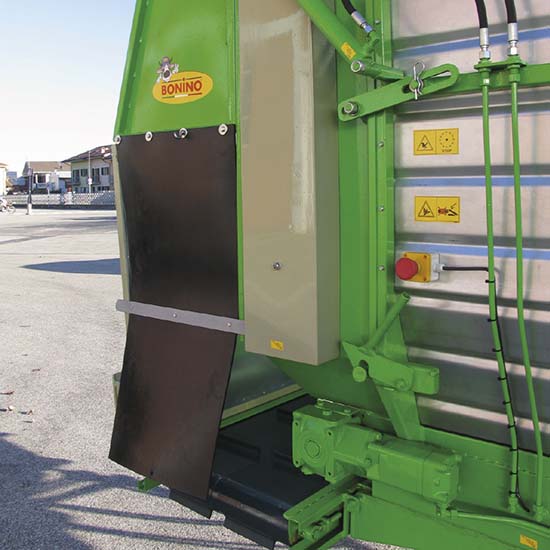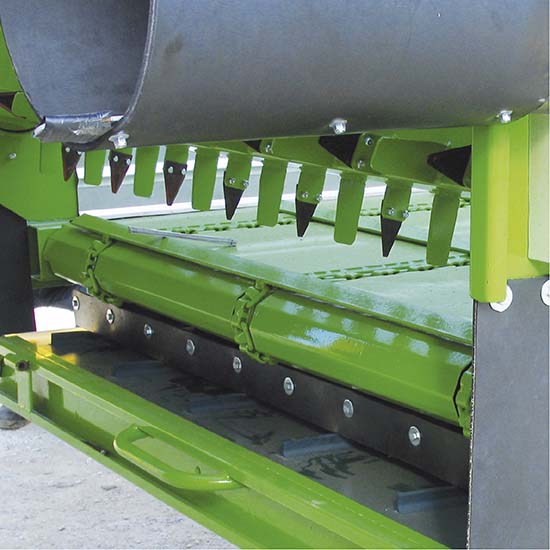 Side discharge mat retractable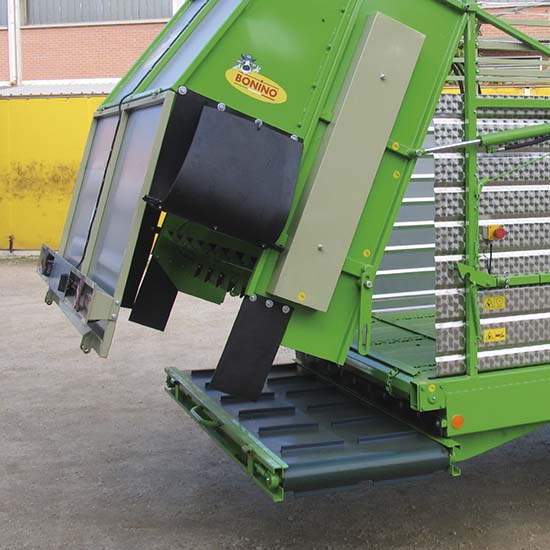 Back hydraulic unloading door and unloading retractable belt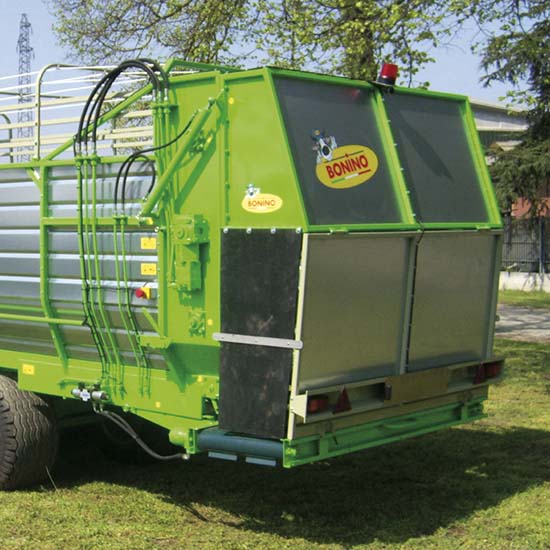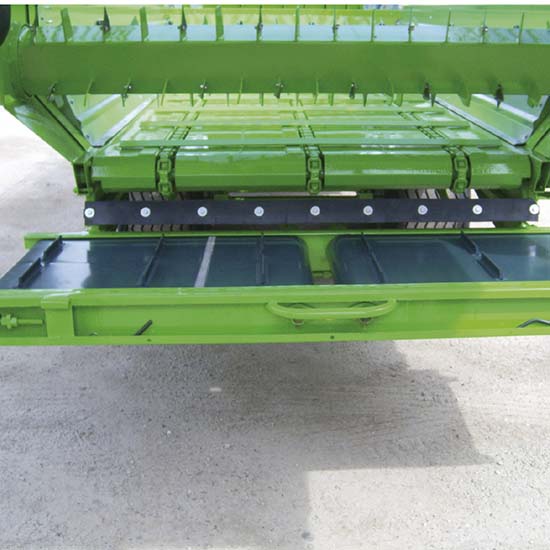 Contemporary bilateral unloading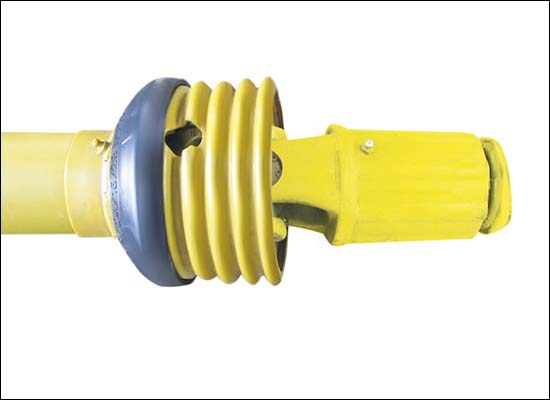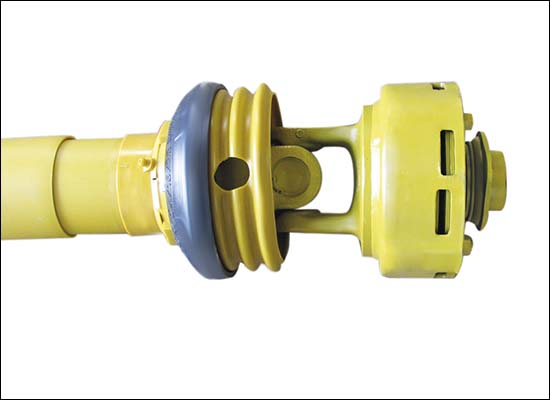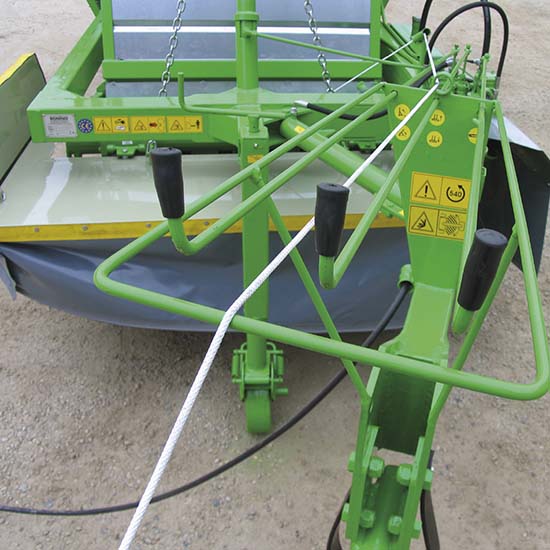 Basic version with Iron lever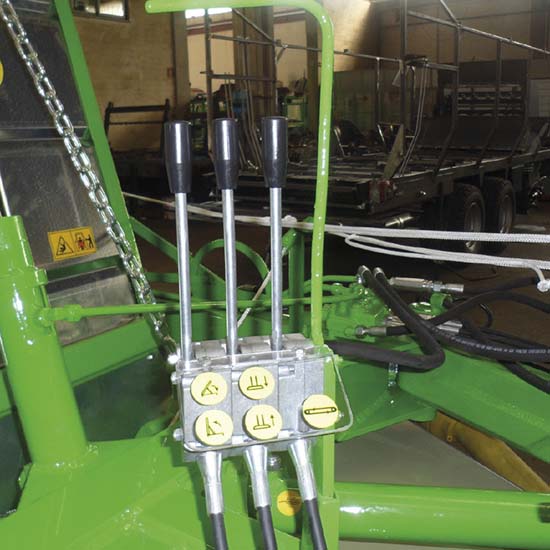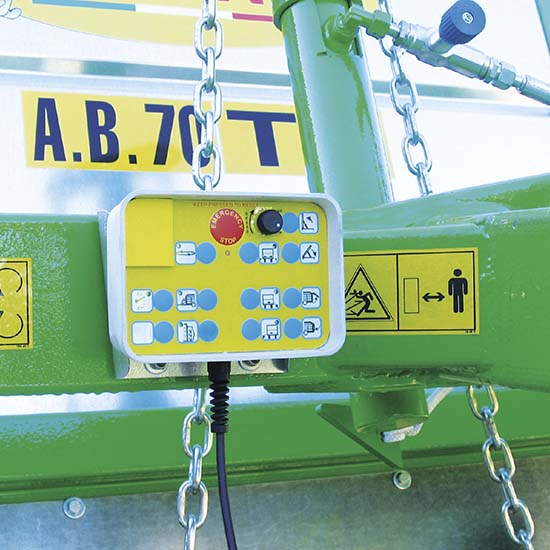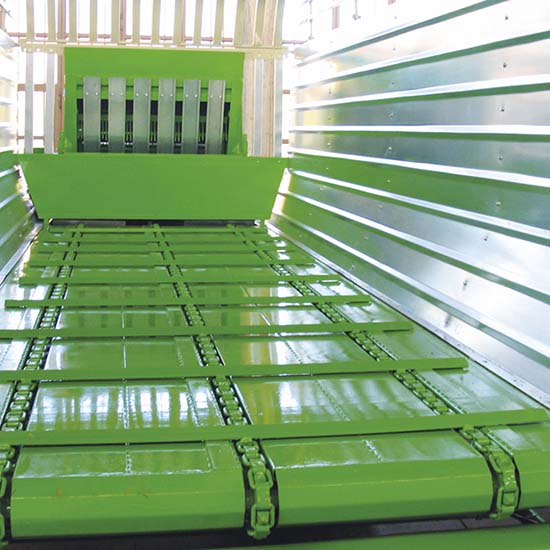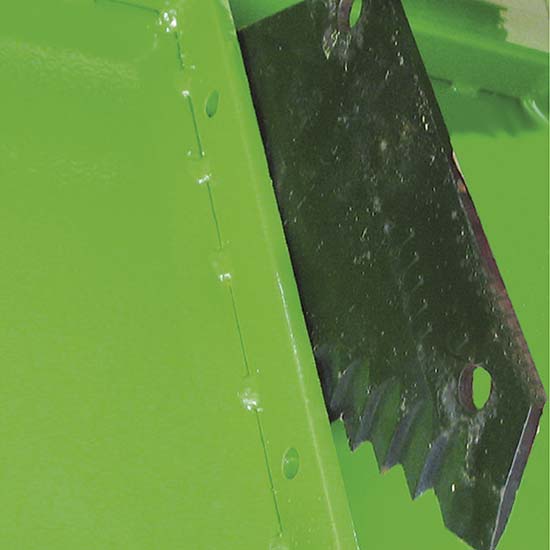 Shredding blades for ladder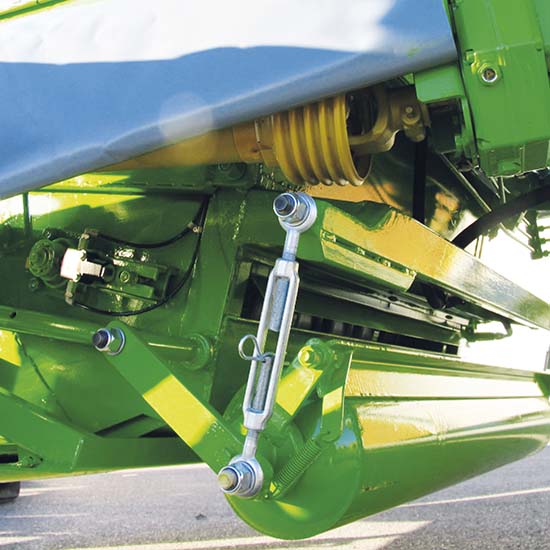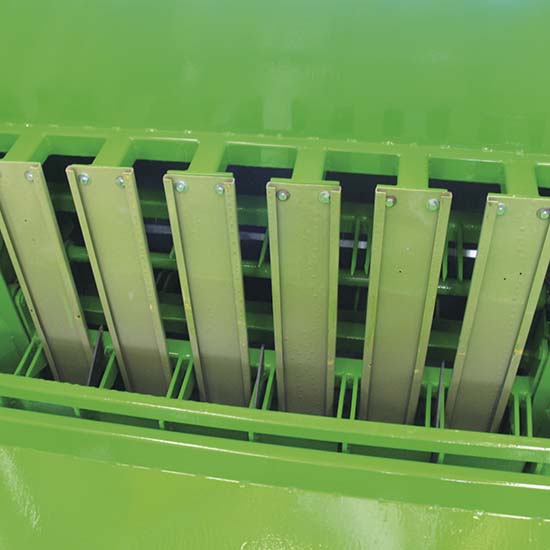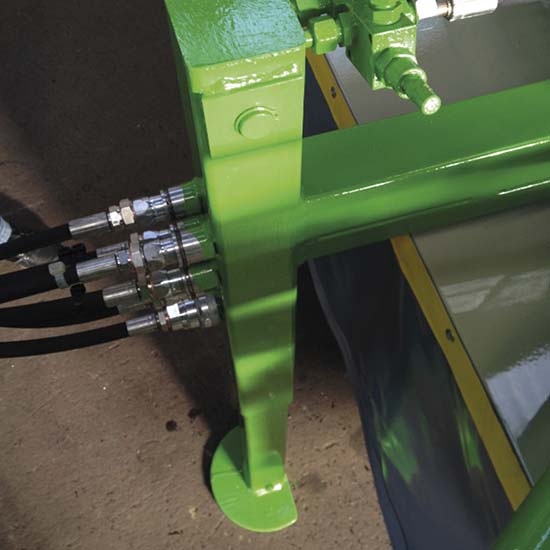 Double acting hydraulic jack with Block valve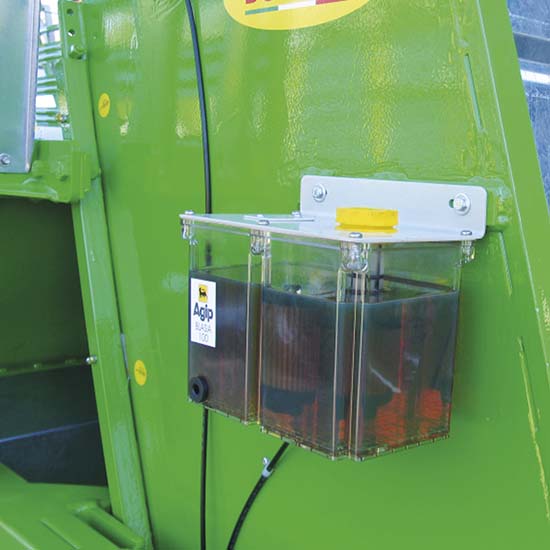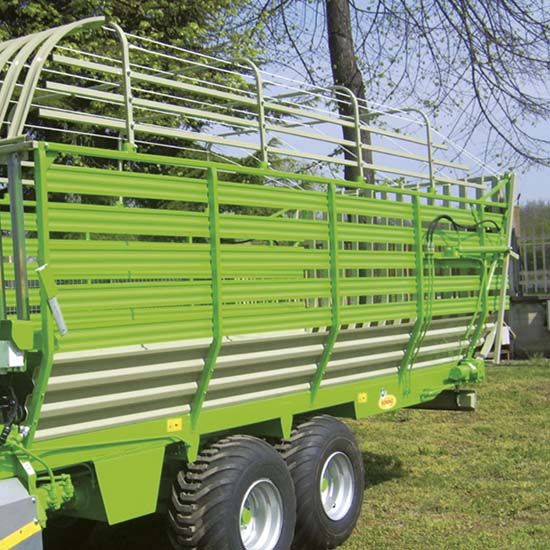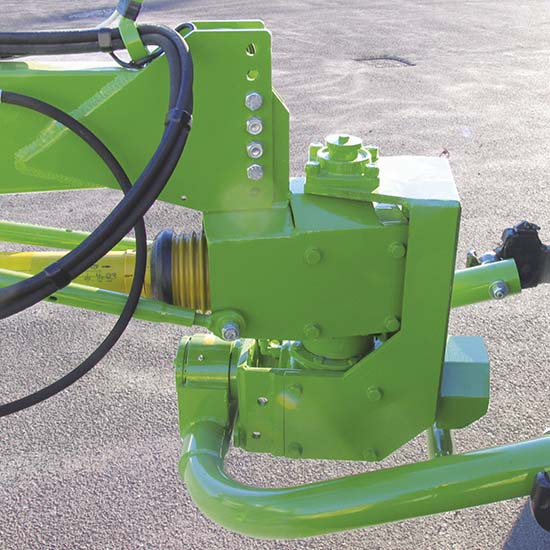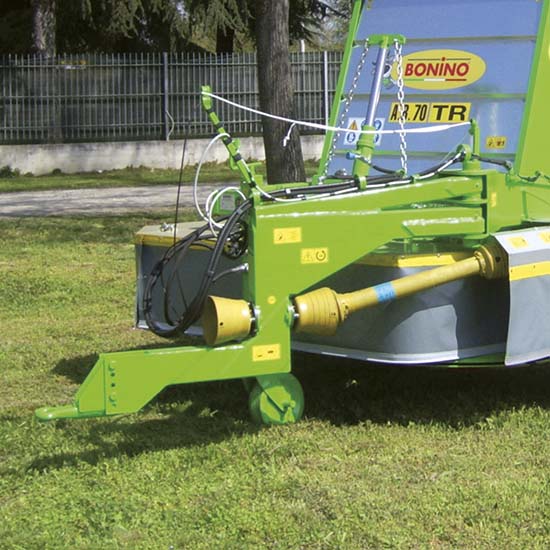 TECHNICAL SPECIFICATION SELF-LOADING MOWING MACHINES RANGE AB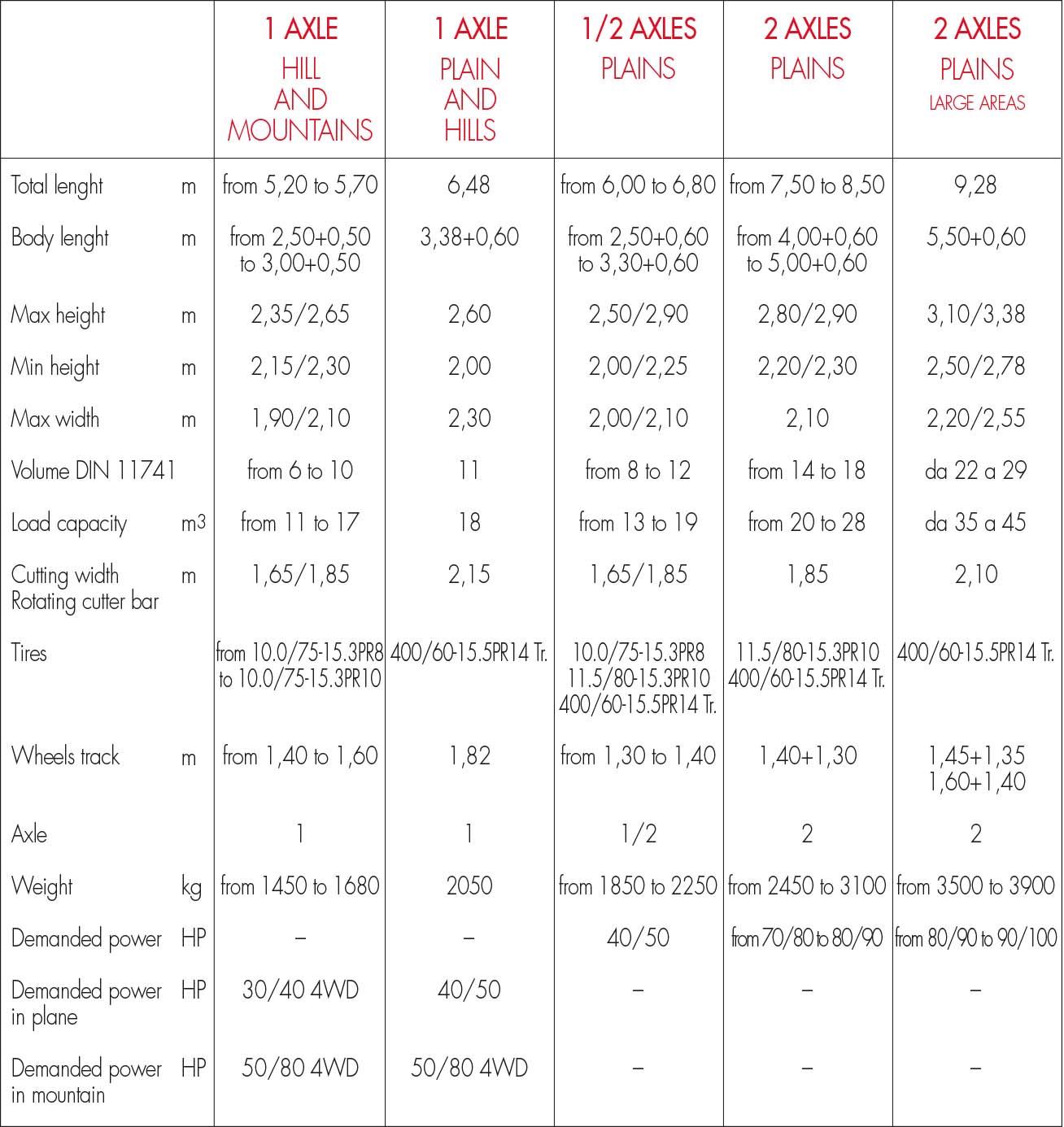 Self Loading Grazer Wagons RANGE VENERE and GIUNONE
Designed and built for continuous and intensive use on flat ground conditions.
They guarantee long life usage and reduced maintenance.
Venere
Load capacity from 20 to 35 m3
Demanded power hp 80/100 4WD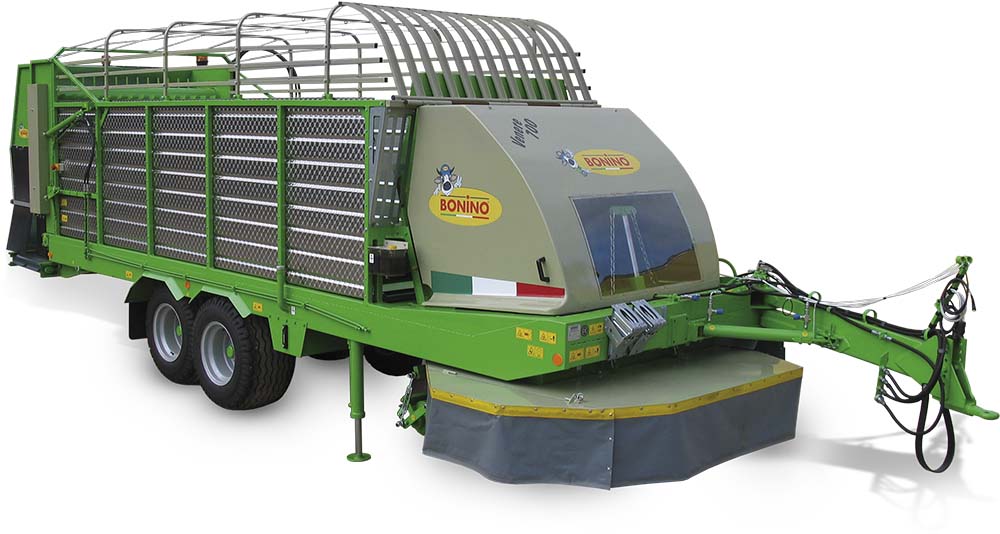 Giunone
Load capacity from 40 to 46 m3
Demanded power hp 100/120 4WD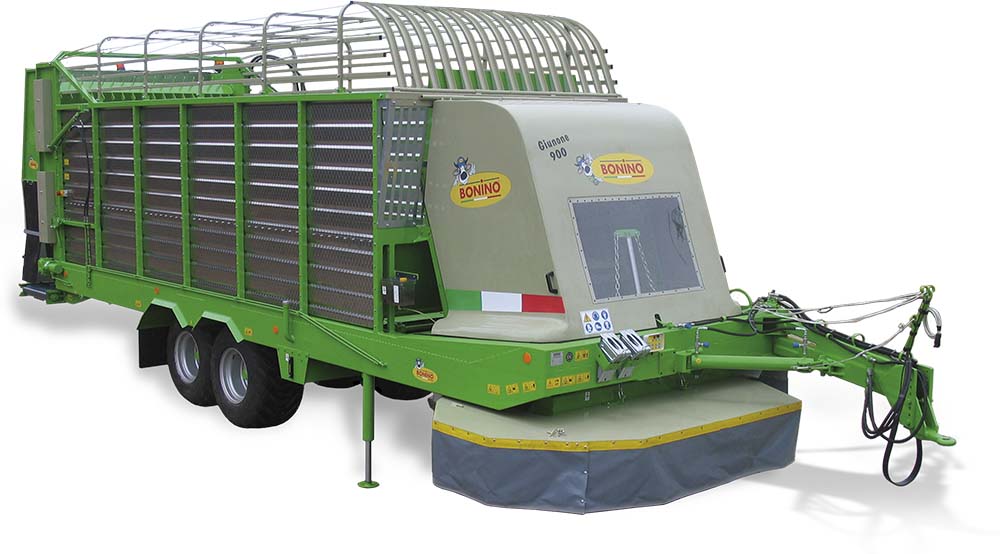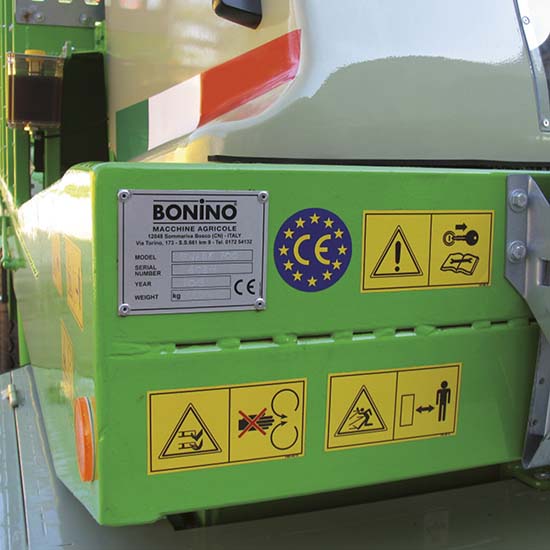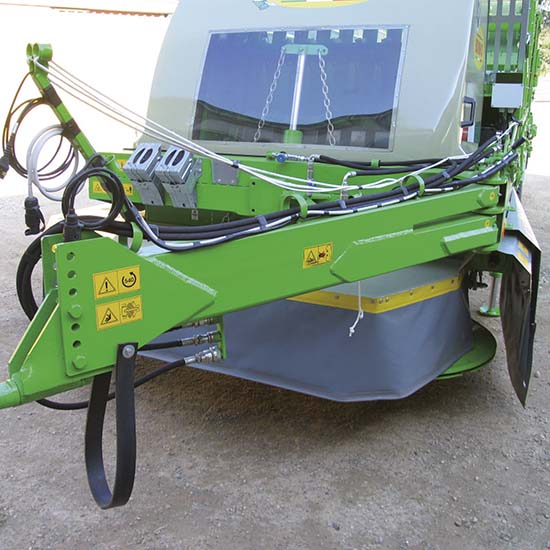 Double drawbar Reinforced frame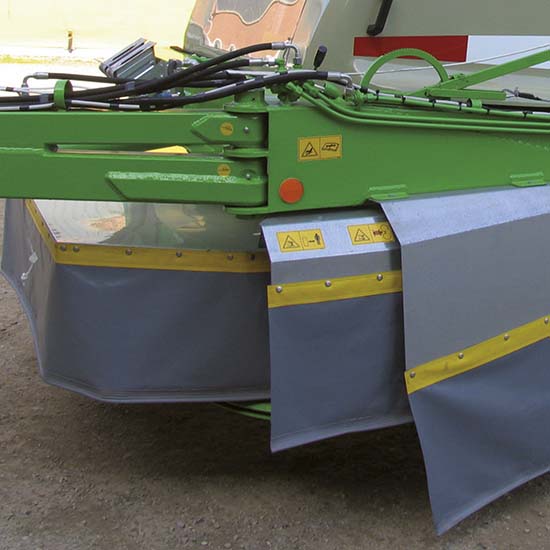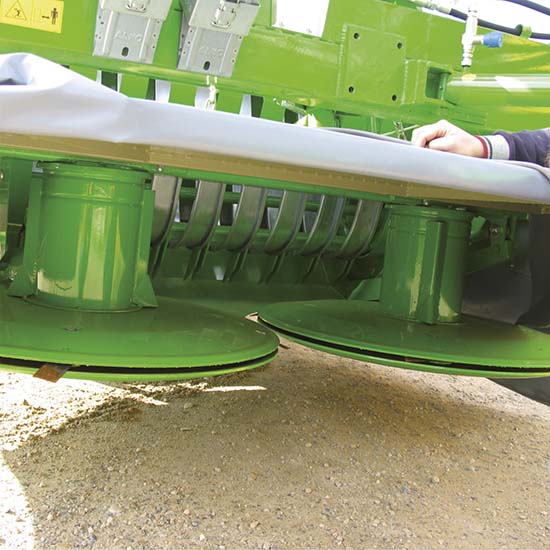 Drum mower L: 215 monobloc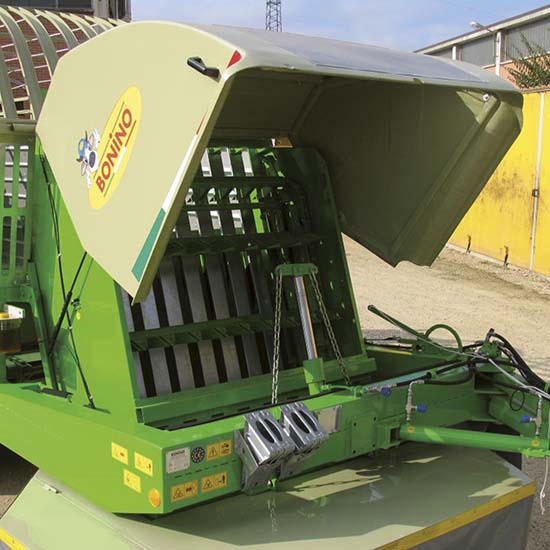 Fiberglass body with windows to access the grass elevator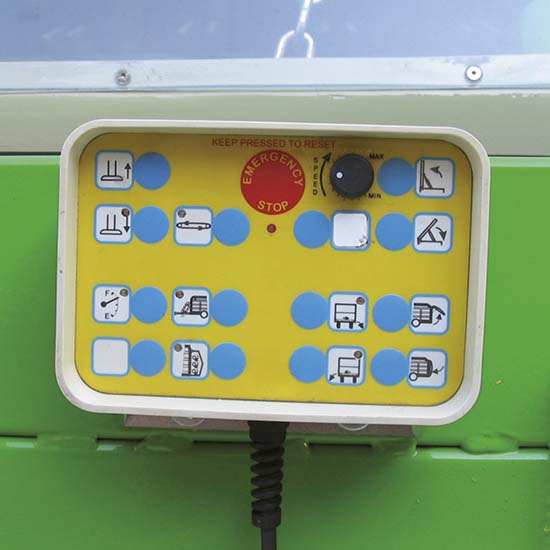 Electronic board with speed contol system for the unloading conveyor belt and emergency stop button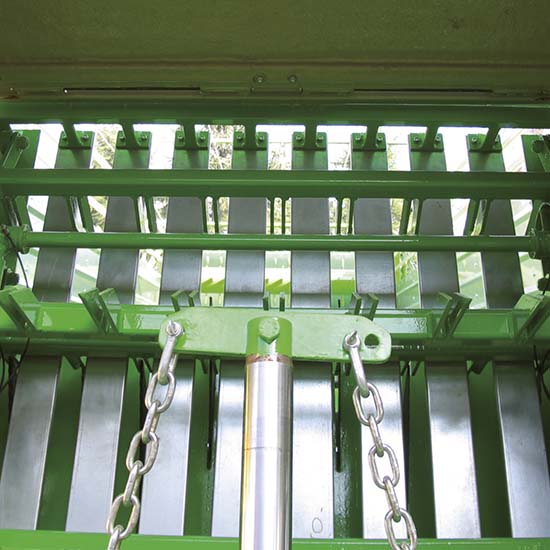 Self loading elevator width L: 1400 – 8/9/10 – Eased discharging blade system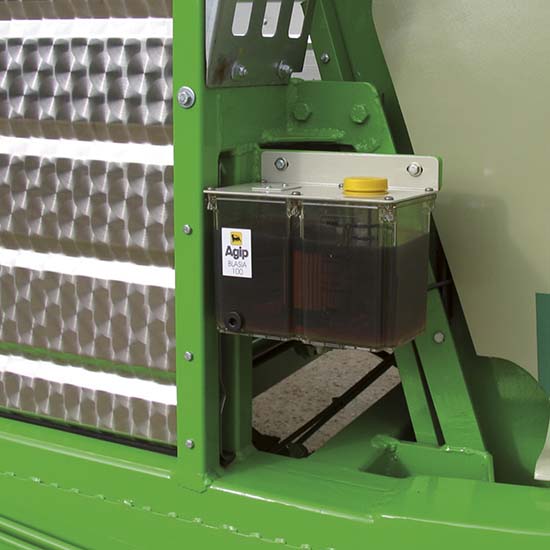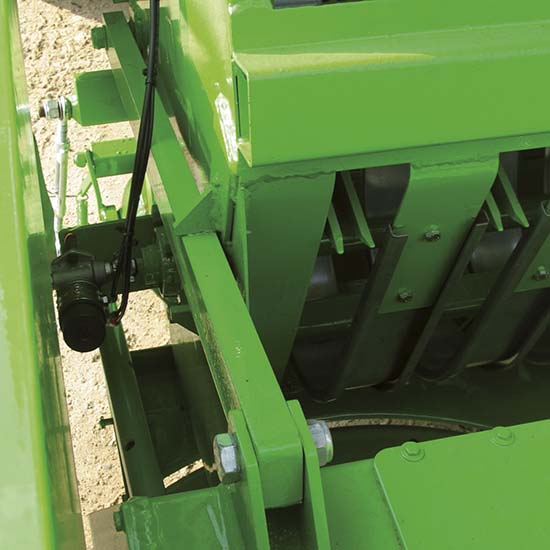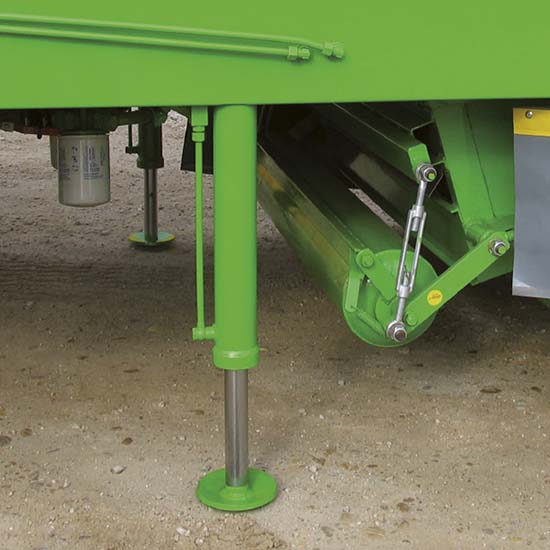 Hydraulic feet bracket and rear ladder roller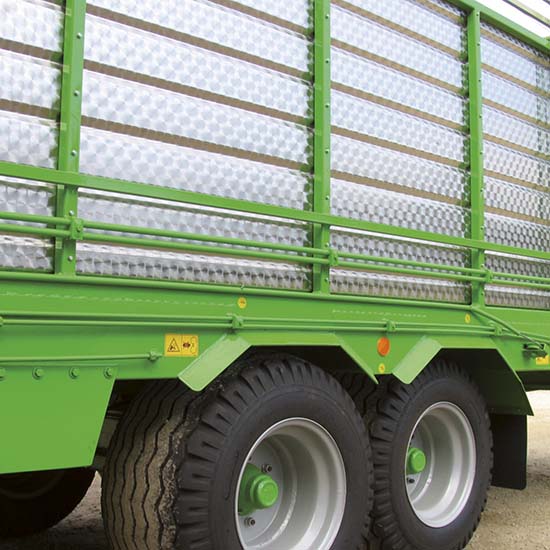 Stainless steel side rails – stainless steel oil tank, bed floor and sump on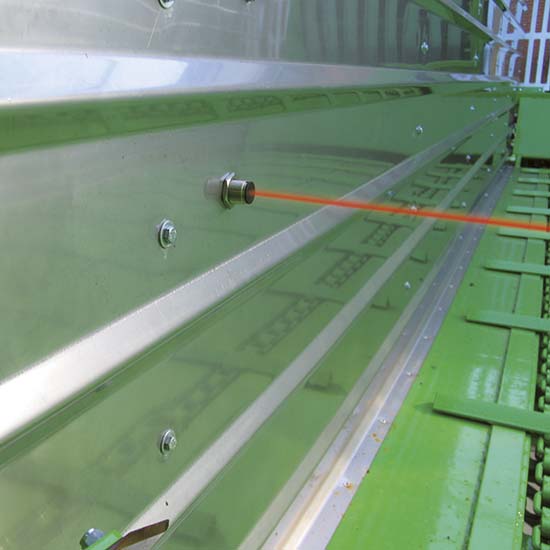 Full load detection system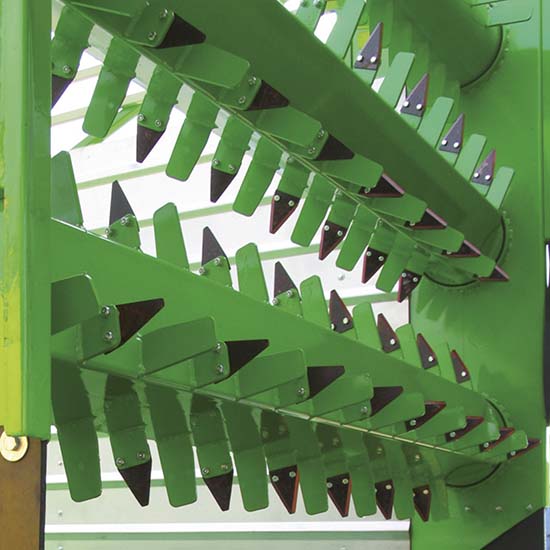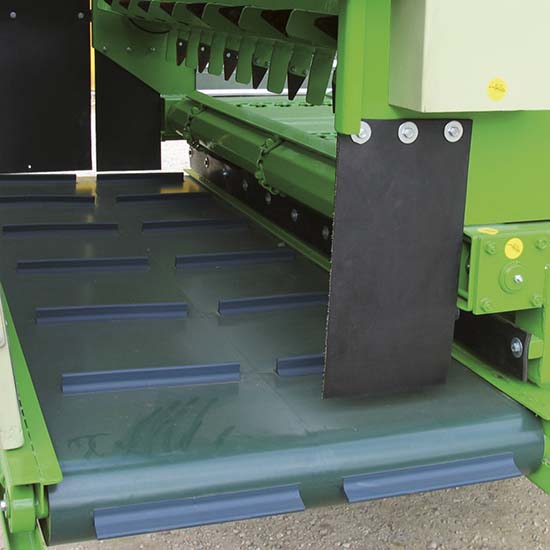 Conveyor belt width L: 750 mm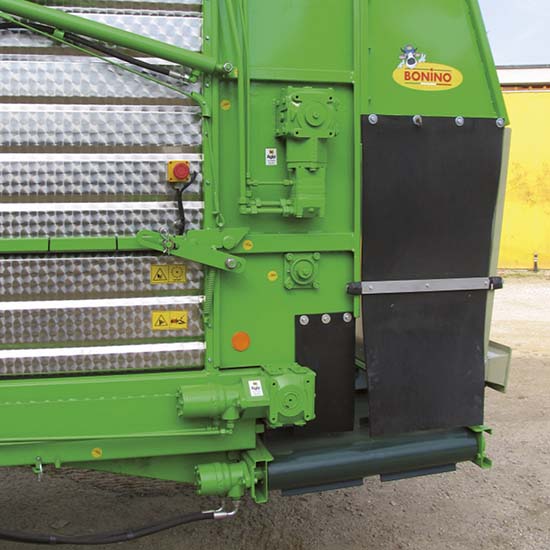 Hydraulic Gear boxes and motors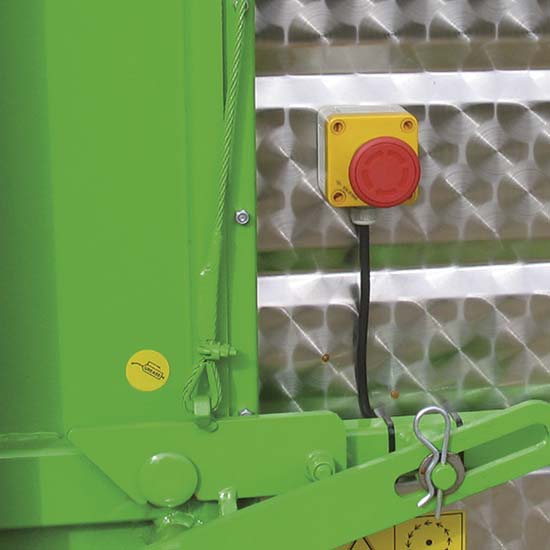 Automatic release Emergency button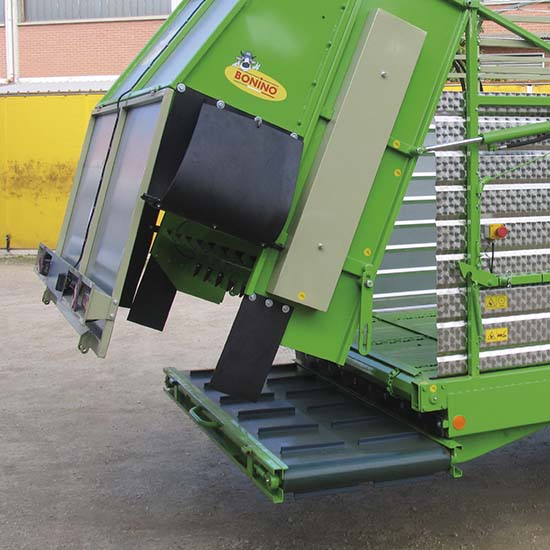 Back hydraulic unloading door and unloading retractable belt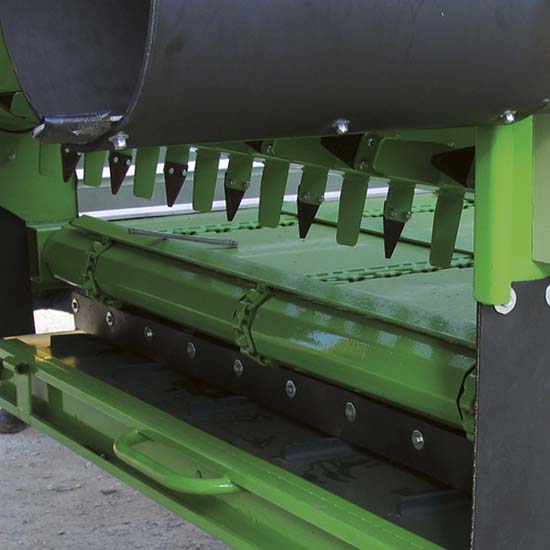 Retractable side conveyor belt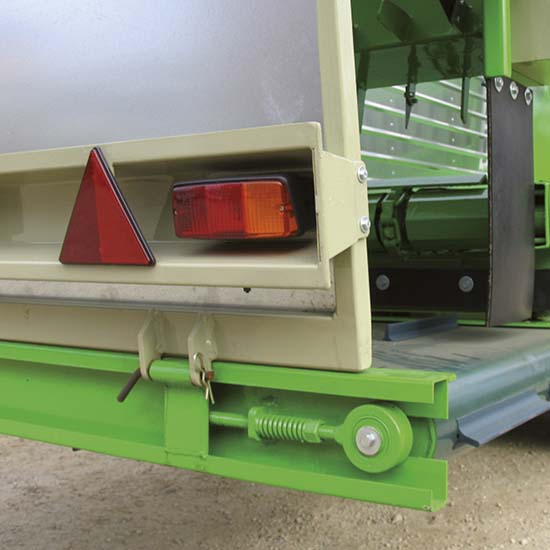 Conveyor belt with control tension device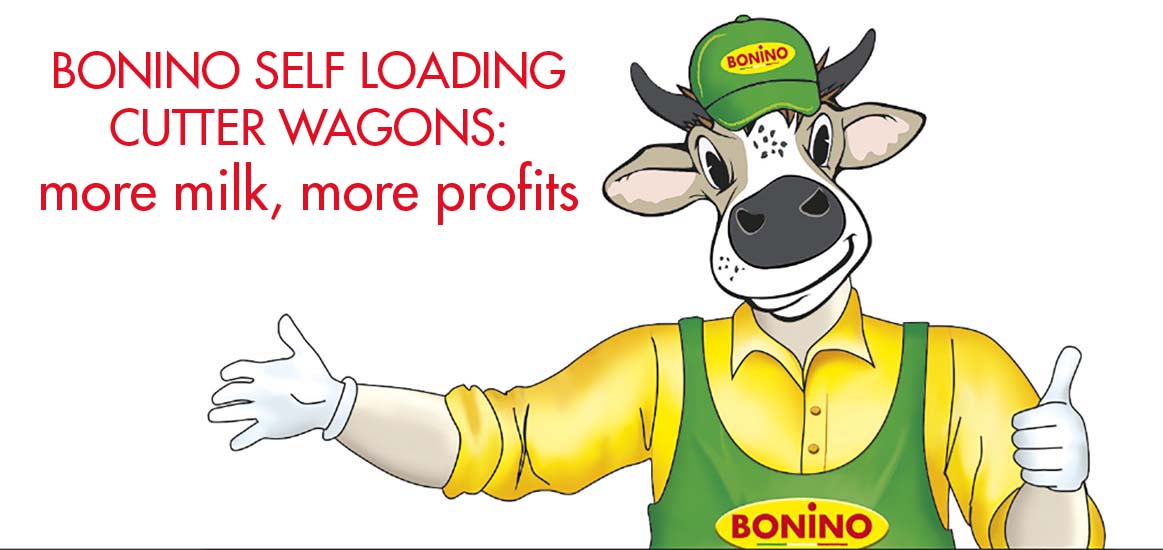 TECHNICAL SPECIFICATIONS RANGE VENERE – GIUNONE