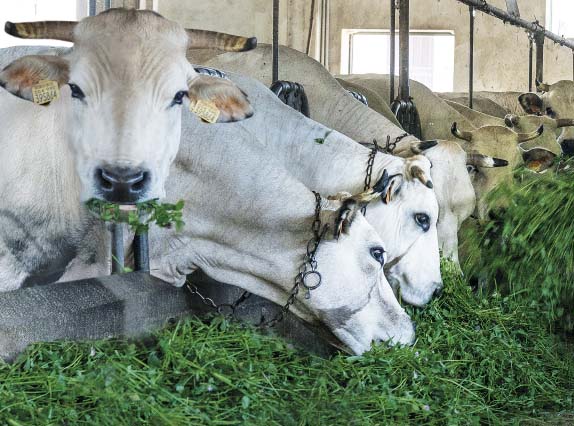 The benefits of feeding with fresh grass.
Bonino machines are ideal to feed cows with fresh grass, diet known to be more qualitative that translates into high-quality milk and meat production.
Milk will be rich in CLA (conjugated linoleic acid with antioxidants and anti-cancer properties) bearer of many health benefits. Feeding cows with fresh grass helps reduce feed costs, increase milk production, and raise profits.
Self loading cutter wagons:
with one machine you can
cut, cart and feed out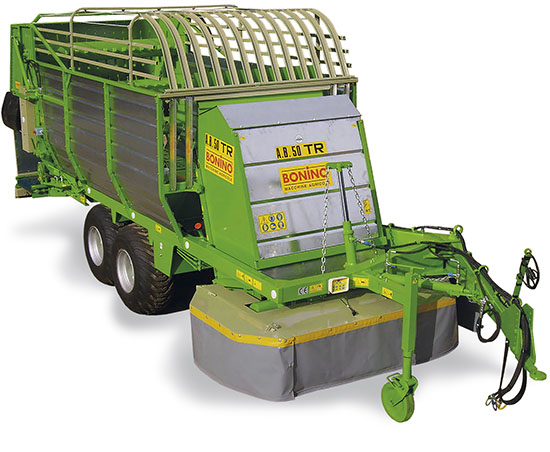 ZERO GRAZING, MORE MILK
Bonino Self-loading cutter wagons, called TRISYSTEM, carry out three activities at a single stage of work: cut, load and automatically distribute the grass in the manger of the stable.     keep reading
Special machines for harvesting
aromatics herbs, medicinal
and leafy vegetables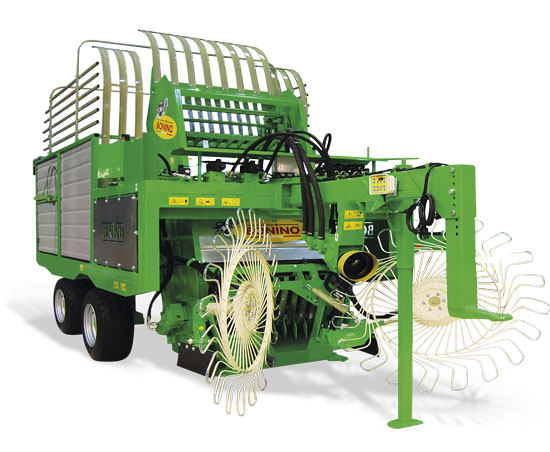 CUSTOM MACHINES
Bonino builds special machines for the collection of aromatic, medicinal herbs and leafy vegetables custom to meet the most specific needs.     keep reading
Self loading cutter wagons,
towed mower,
forage wagon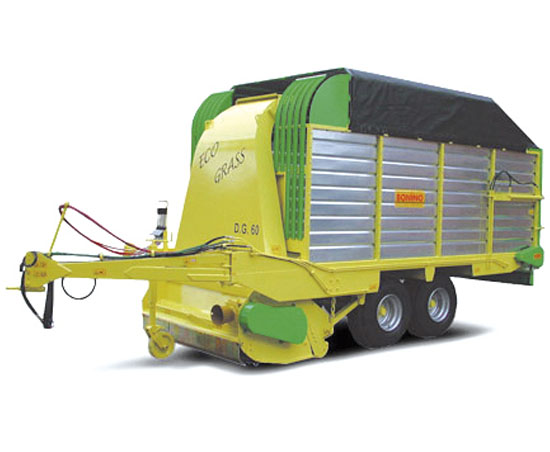 FULL RANGE OF PRODUCTS
A complete range of machines for animal husbandry, harvesting and cleaning large green areas in the spirit of high quality, functionality and maximal customization.     keep reading
High quality for
indestructible machines
for over seventy years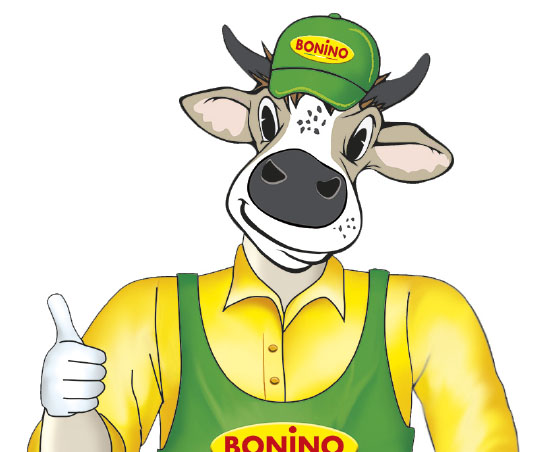 BONINO QUALITY SINCE 1946
It all began in 1946 when Antonio Bonino decided to found a repair shop and sale of agricultural machines in a small town in the province of Cuneo.     keep reading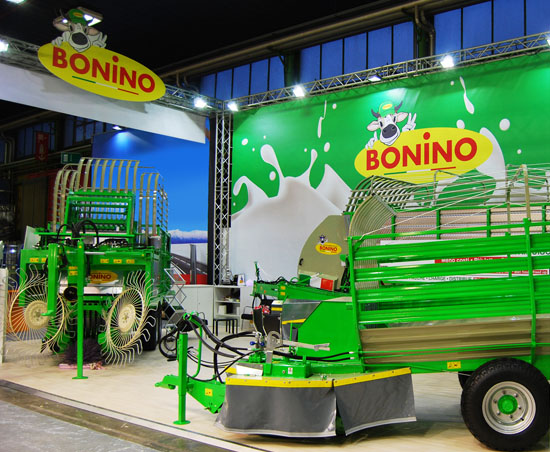 SEE WHAT'S NEW
Exhibitions and harvest demonstrations where you can discover the exclusive features of Bonino machines.     keep reading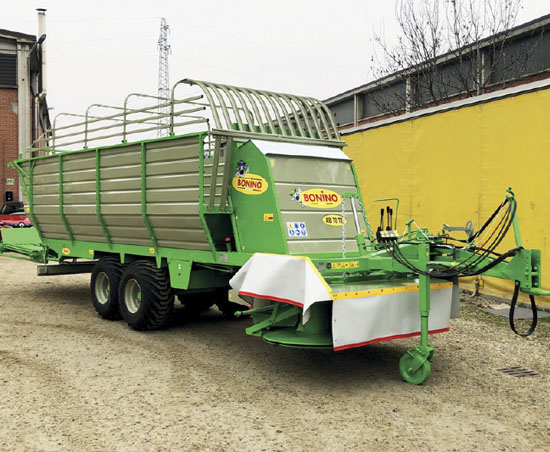 DISCOVER THE OCCASIONS
New opportunities for machines overhauled every month.     keep reading
Follow us on Social Networks