Bonino Super Custom Machines.
Special Machines for Harvesting
aromatics herbs, medicinal herbs and leafy vegetables
Built for specific customer needs and the type of product to harvest.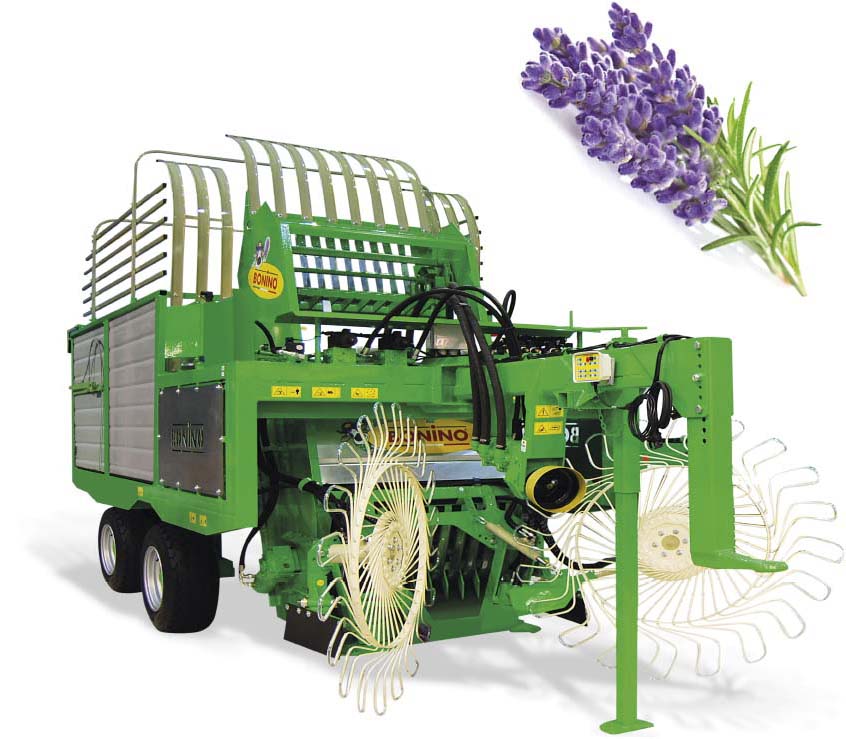 EXPERT ON CUSTOM MACCHINES
Bonino is the world specialist in the design and production of special machines (in the towed version) for the collection of aromatic and medicinal herbs custom to meet the most specific needs.
All the characteristics of dimensions, choice of cutting and collecting systems, wheel pitch, load capacity etc. are decided with the customer.
FOR HARVESTING EVERY TYPE OF AROMATIC AND MEDICINAL HERBS AND LEAFY VEGETABLES
Some examples: aromatic herbs, lavender, melissa, rosemary, parsley, helichrysum, thyme, chamomile, spinach, etc.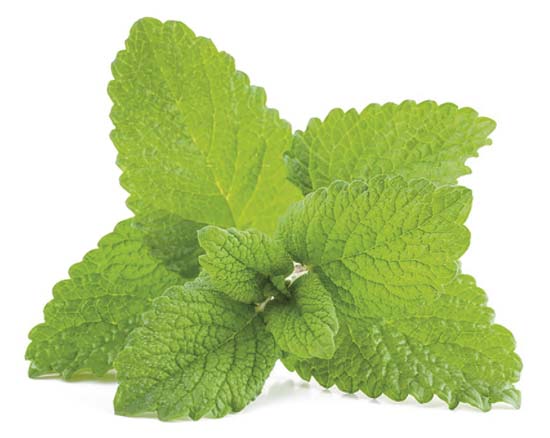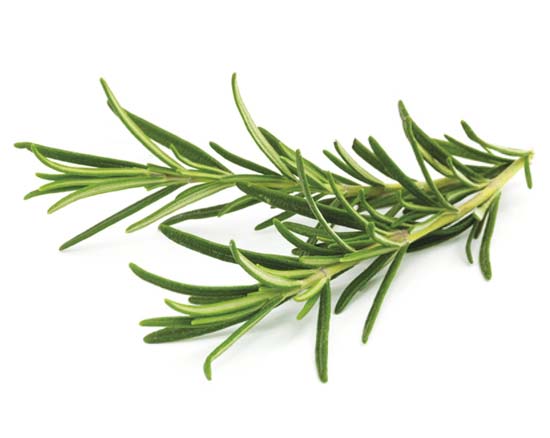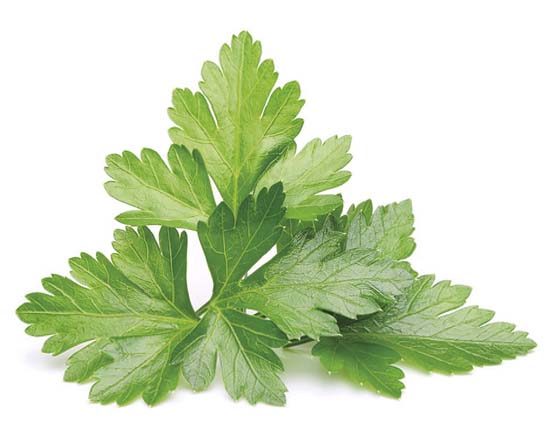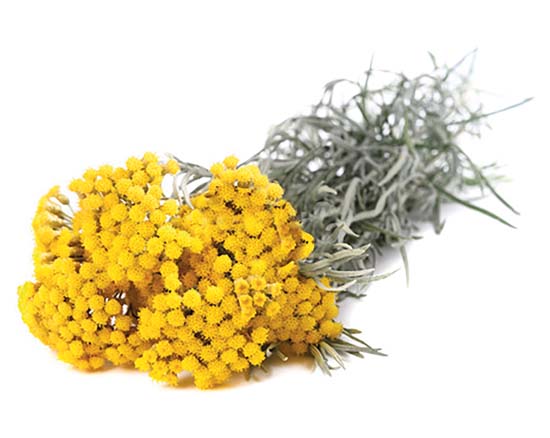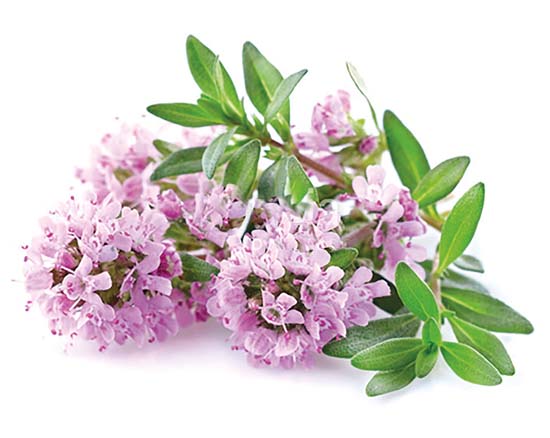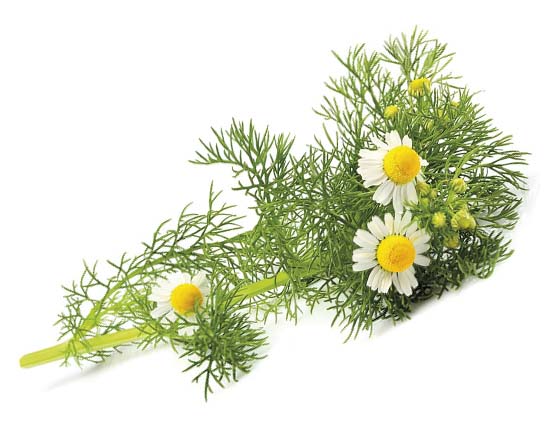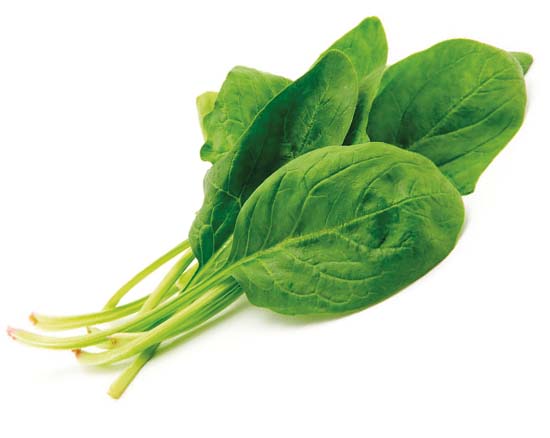 DESIGN OF SPECIAL MACHINES
Each Bonino special machine has a specific configuration which is processed according to the type and variety of cultivation, the type of soil on which it will work and according to other specific needs of the operator.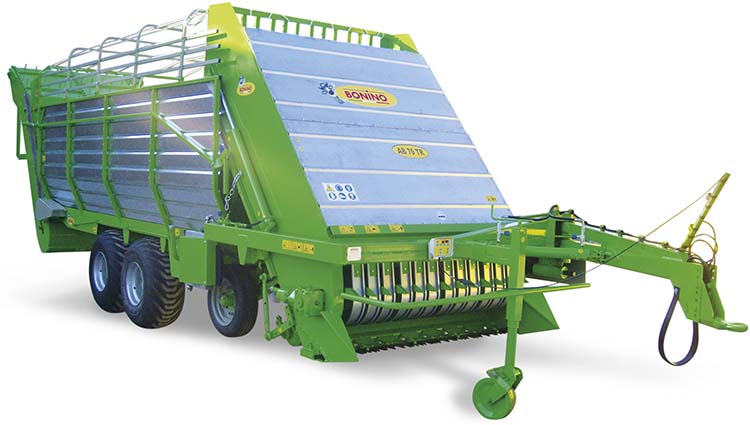 RESEARCH AND INNOVATION
In Bonino's special machines we highlight the excellent research, study and experience that the company has: these peculiarities make it possible to guarantee solidity and long lasting of the machine, perfect execution of the planned work operations and maintenance of the high quality of the harvested product.
VERSIONS AND TECHNICAL DATA
The large number of versions available on our special machines does not allow a simple standardized segmentation.
Bonino can provide you some examples of machines already built with features that are compatible with your needs.
Lavender harvesting machines
The ultimate results of Bonino technology.
Lavender Collection Machines are the ultimate results of Bonino technology. These machines, equipped with exclusive technological innovations, allow above-average performance and are the international point of reference for all operators of the sector.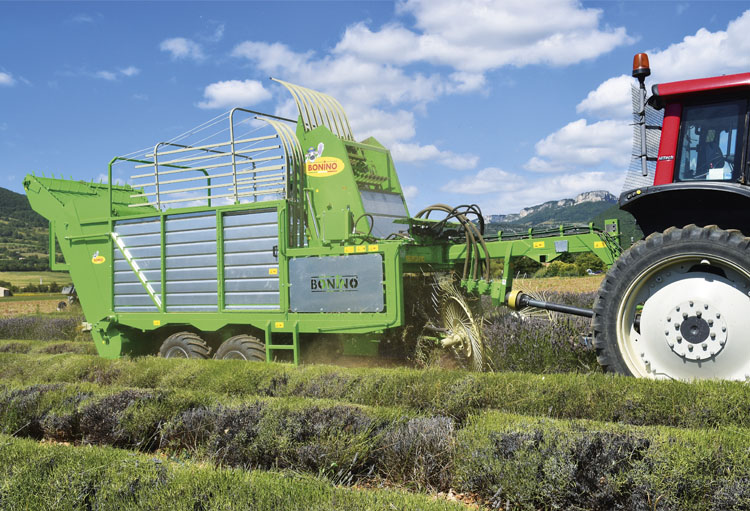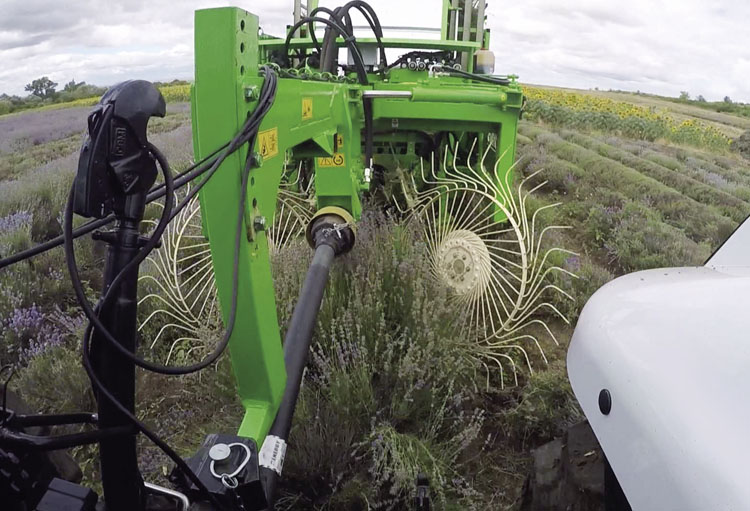 Product lifting brushes
Our machines for harvest lavender are equipped with front brushes that gently and totally lift up the product and convey it to the cutting system.
Cutting system
The front cutting system consists of tillable discs that allow a clean cut, respecting the shape of the plant.
Loading ladder
The cut product is conveyed into the rear box by means of a loading ladder: the special shape and dimension of the ladder allows to drain both long and short products, ensuring the Customer an optimal yield in all the stages of harvesting of the plant.
Lavender discharge
The unloading can be done on the ground through a hydraulic door, or in height by means of a catenary that allows unloading directly inside boxes or trailers. Everything is controlled by an electro-hydraulic system controlled by a push-button panel directly in the tractor cabin.