29 January – 1st February 2020
Verona – Italy
Hall 9 – Stand B4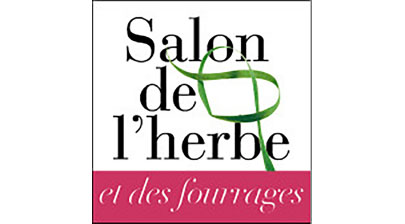 June 2019
Salon de l'herbe et des fourrages
5-6 June 2019
Villefranche d'Allier (03), France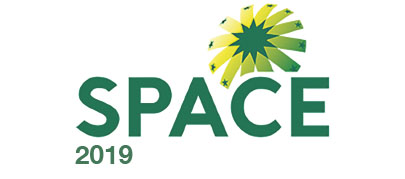 September 2019
Le Salon International des productions animales
10-13 September 2019
Rennes, France

April 2019
Tartu Fairs Centre
25-27 April – Tartu, Estonia

March 2019
Fiera della Meccanizzazione Agricola di Savigliano
14-17 March 2019 – Savigliano (CN)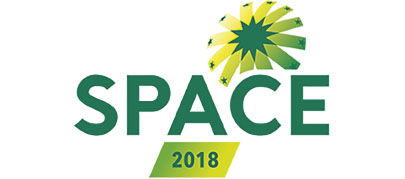 September 2018
Come visit us at Salon International des Productions Animales.
11-14 September. Rennes (France).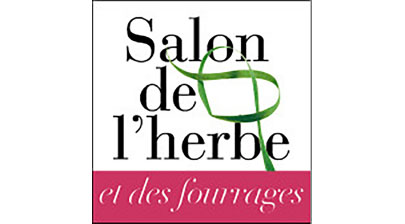 May 2018
We will be at Salon de l'Herbe et des Fourrages.
30-31 May. Nouvoitou (35) à 12 km de Rennes (France).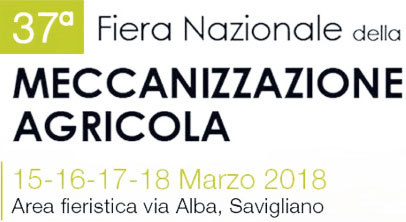 March 2018
Bonino at Agricultural Mechanization Exhibition of Savigliano from 15 to 18 march.
We invite you to visit our stand!

November 2017
Bonino at Agritechnica of Hannover.
Bonino presented to Agritechnica its latest model, the Trisystem Self loading forage wagon, a machine that carry out three activities at a single stage of work: cut, load and automatically distribute the grass in the manger of the stables. The special features of this model have generated huge interest among farmers and contractors.

November 2017
Mondo Macchina/Machinery World Magazine
Trisystem Bonino mowers quality.     Find out more

September 2017
Trader Magazine
Bonino. Cutter-loader and barn feeder for fresh fodder.
The single trailer concept that covers forage tasks from field to feed trough – Capacities from 13 to 45 m3.     Find out more

March 2017
L'Imprenditore Agricolo
Bonino, 70 years and still going strong! The story of a leading family company in the market of Self loading Zero grazers.     Find out more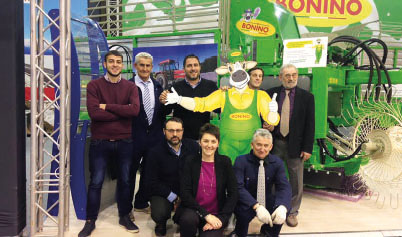 November 2016
Bonino at EIMA of Bologna.
Great success with the public at Bonino Stand, which presented its exclusive Lavender Harvester Machines and the famous Trisystem Self loading grazer wagons. The Exhibition was also an opportunity to celebrate the seventy years of activity of the company, born in a small town in the province of Cuneo in 1946.