Bonino mixer distributors for animal husbandry (and for many other uses).
Mixer Distributor RANGE M
They guarantee the mixing and distribution of any type of product for livestock feeding.
Load capacity from 4 to 8,5 m3
Demanded power hp 40/70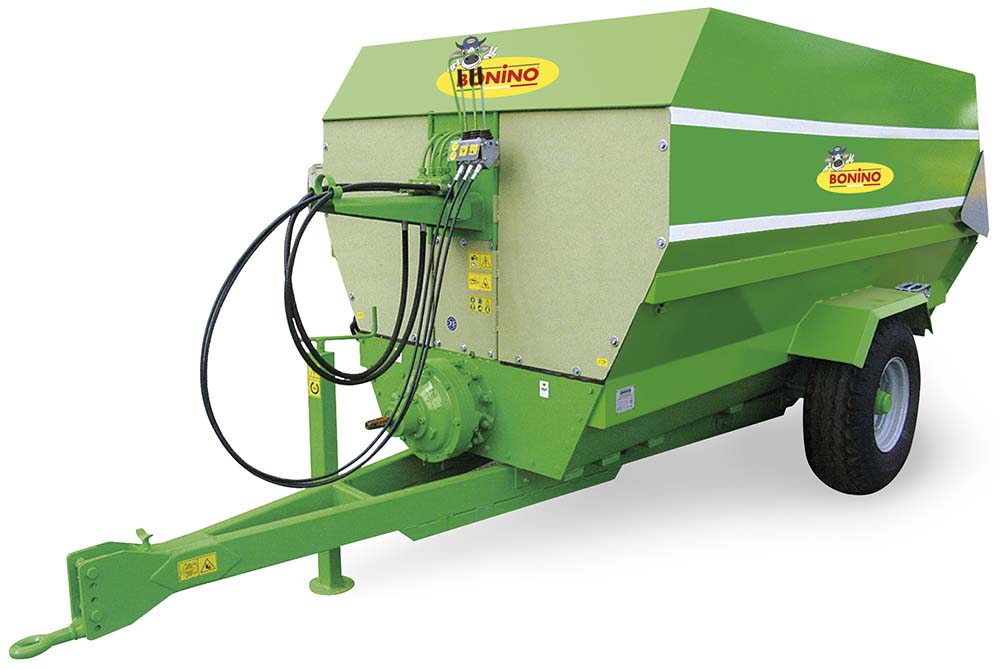 MORE KNIVES THAN OTHER MIXERS
Bonino mixers have 140 knives, many more than most of the other mixers on the market. This allows to obtain a short product in a shorter time.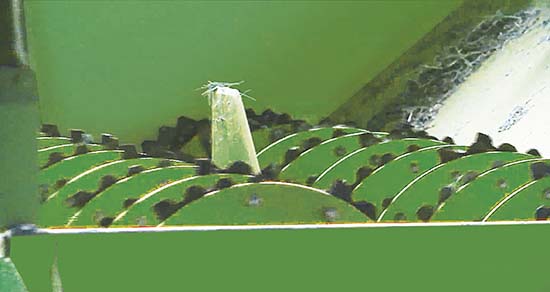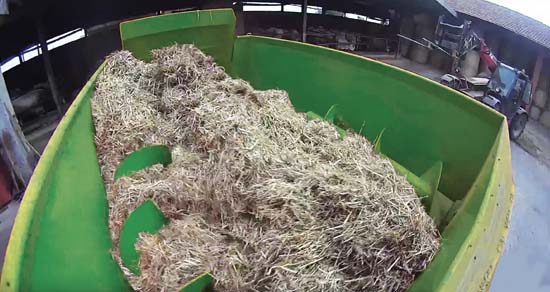 COMPACT DIMENSIONS
The small dimensions allow easy use even in small rooms.
FOUR SCREW MIXING SYSTEM
It allows a fast and optimum shredding thanks to a series of counter-knives placed on the mixing tank bottom which stop the product: the hardened serrated knives, placed on the lower screws, can thus cut and chop the product.
REDUCTION OF ABSORBED POWER
The transmission system consists of an epicycloidal reducer and a series of oil bath chains, which allows an excellent operation reducing the absorbed power.
DISCHARGE WITHOUT WASTE
The rubber conveyor belt which distributes the product allows a linear discharge without wastage and clogging.
OTHER USES ECO SUSTAINABLE
Transformation of products waste into electricity: Bonino Mixers are perfect for other uses: for example, they are used to mix and shred waste products – leaves, branches, pieces of wood and various residues. The shredded waste is dumped in boilers and create energy.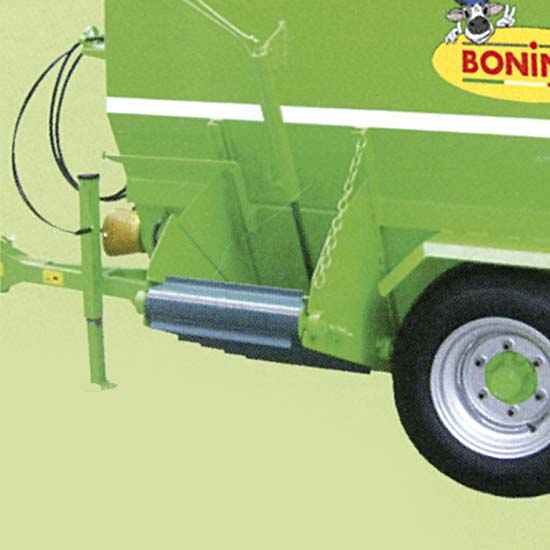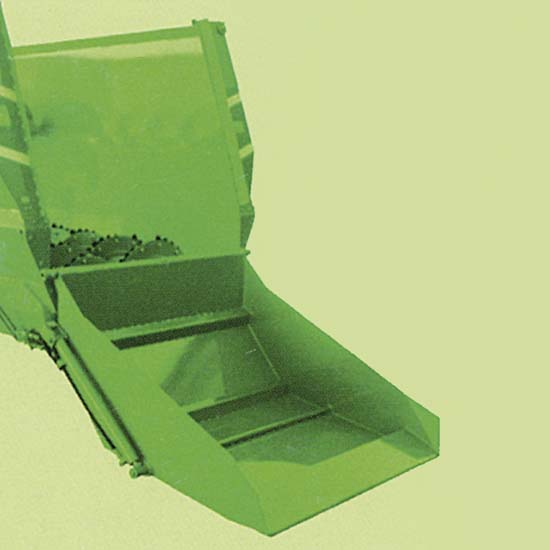 Loading shovel (optional)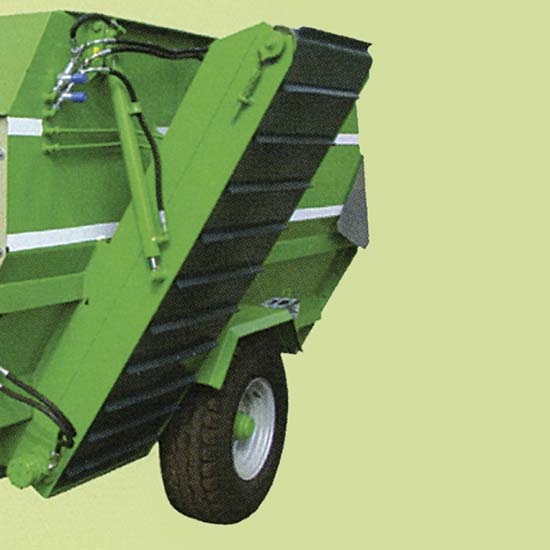 Side discharge custom made (optional)
TECHNICAL SPECIFICATIONS MIXER DISTRIBUTORS RANGE M